We recognize the natural family as the oldest human institution and the basic unit of society.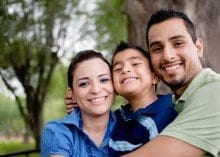 Obituary: A joyous reunion was held on the other side of the veil when our mother and grandmother, Nina, peacefully crossed over on September 6,
Read More »
WOW International is grieving for the loss of Mr. Ichie Dalane Omeokachie, Ike Ugochukwu. We know that behind every good and noble woman is a
Read More »
Authentic grandparents who actively engage with their children and grandchildren establish a foundation of security and hope for the younger generations that can't be found elsewhere.
Read More »
My views have changed. During my teen and young adult years, I thought that women needed to do everything men did, and women did, in order to
Read More »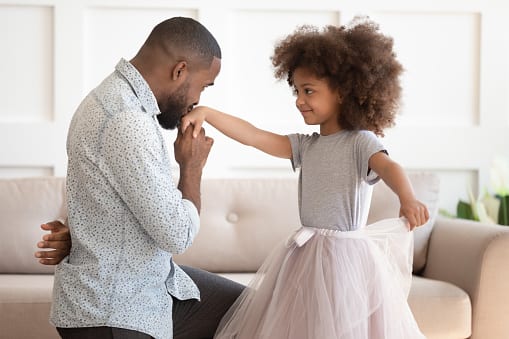 Think of the voices that surround our children. Voices leading children to love money, God, family, power, popularity, prestige, entitlement, activism, intellectual achievement, personal worth, truth,
Read More »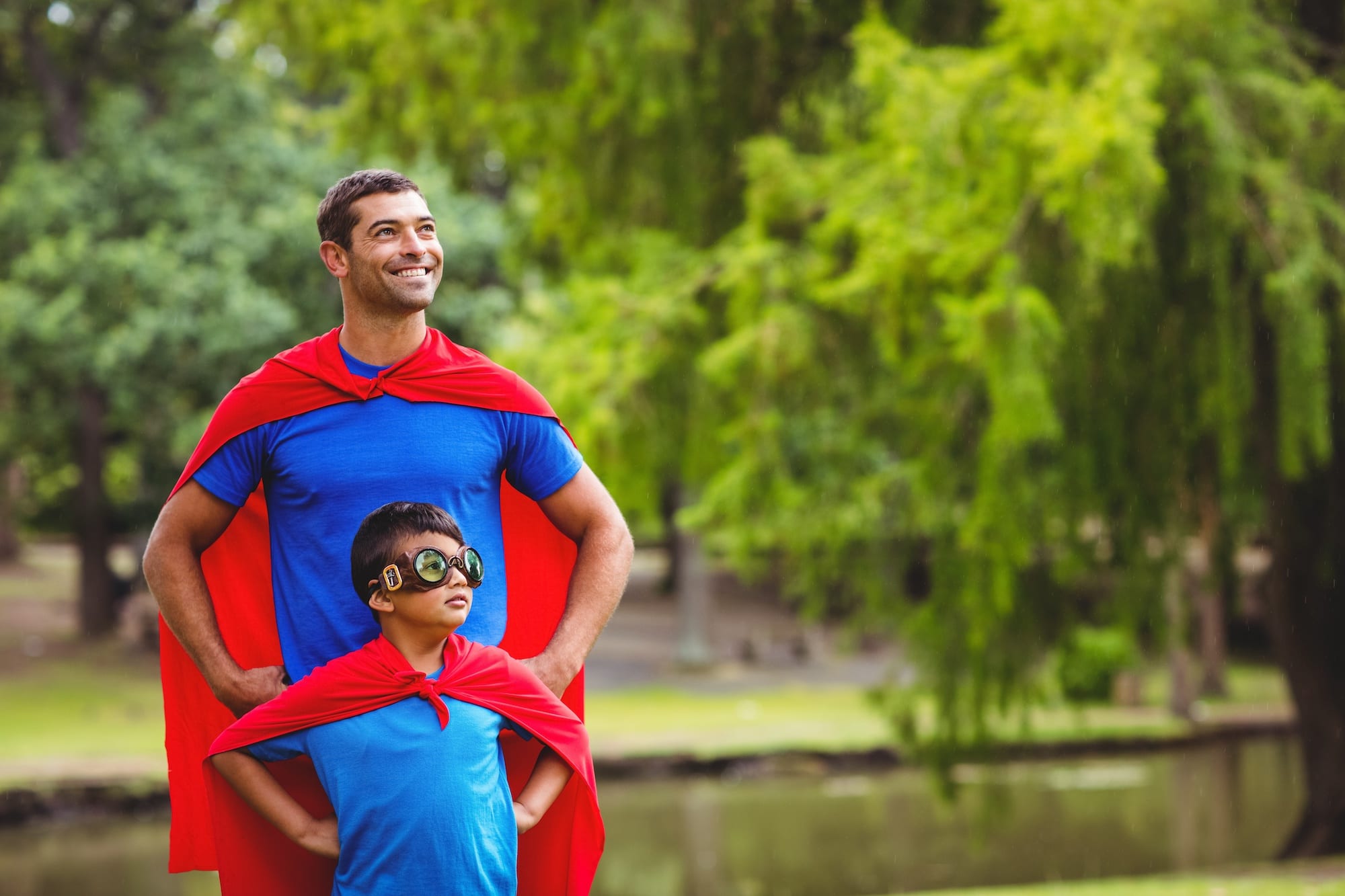 What a difference our agency makes in who we choose to follow! When my daughter, Paije, was in a homeschool co-op class at age 14,
Read More »
Sick, horrified, disgusted, and worried are just some of the words that describe how I felt when an innocent search through the student portal of
Read More »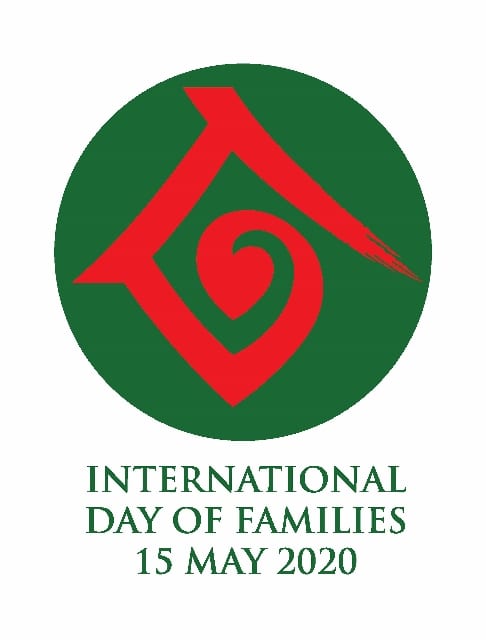 In December of 1989, the UN General Assembly Declared the International Year of the Family. The declaration came as the UN's awareness and interest in
Read More »
When I first started doing policy work for the WOW organization I was shocked to see radical feminist NGO groups having open hostility and disdain
Read More »
Much emotional agony is avoided and more relationship healing is possible when a person learns to listen with love. There were two similar conversations that
Read More »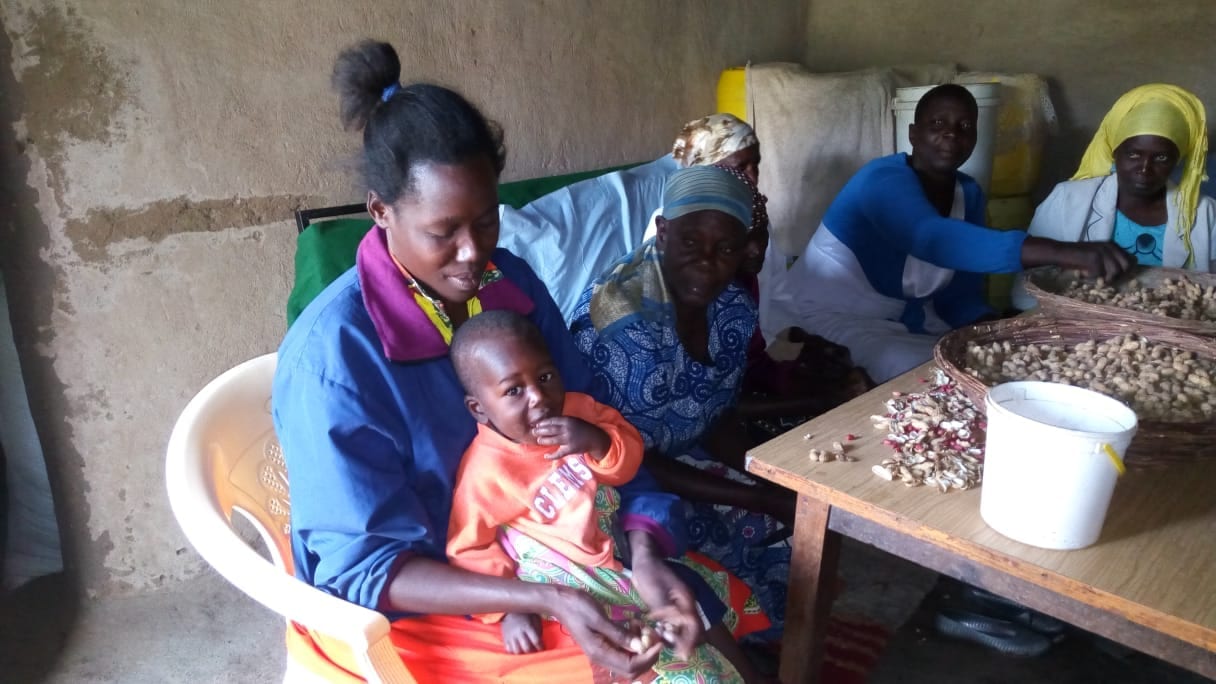 This month, WOW is conducting a campaign to generate funds in support of our Kenyan sisters and the children they are caring for in Homebay,
Read More »