Mid March is when WOW and WOW Africa join in New York City with other faith and family NGO groups to stand up for women (including mothers), children, and families at the Commission on the Status of Women, CSW.
This year WOW sponsored an event, featuring a very diverse panel of women leaders from around the world to address different ways women and girls can find happiness amidst the pressures and challenges they face during day-to-day living. 
We had a powerful panel of speakers, including a representative of Her Excellency, Dr. Mrs. Ebelechukwu Obiano, Wife of the Executive Governor Anambra State. Founder and Initiator Caring Family Enhancement Initiative CAFE who spoke about the various programs CAFE provides for the Nigerian state Anambra. These programs empower the citizens by encouraging higher education, community service, and a higher standard of living.
As well as our honored guest, WOW was also pleased to have WOW treasurer and UN Liason, Yvonne Averett address the formal and informal social structures societies need to promote happiness and social sustainability among their people.
Following Yvonne, Amaka Akudinobi, an attorney who practices law in California and Nigeria, a leader in the WOW Africa organization, and a mother and wife, spoke about empowering local citizens through government freedoms to strengthen their governments and families.
 Next Nicholeen Peck, president of WOW, spoke about the roles the family and moral standards have in promoting personal freedom and happiness. She emphasized the power a person has to choose how they want to live and how they want to feel and explained the peace that comes when a person chooses to live a life dedicated to standards such as honesty and taking responsibility. A free guide was provided as a resource for attendees and the young people they serve in their various communities. 
Finally, Amy Fa'ataofe, Executive Director NAFFA, Native American Fatherhood and Family Association, spoke about the programs NAFFA provides for Native American communities around the United States. They help rehabilitate families who have been traumatized due to incarceration and trauma and give program participants an increased desire to take responsibility for their family happiness and roles in the family.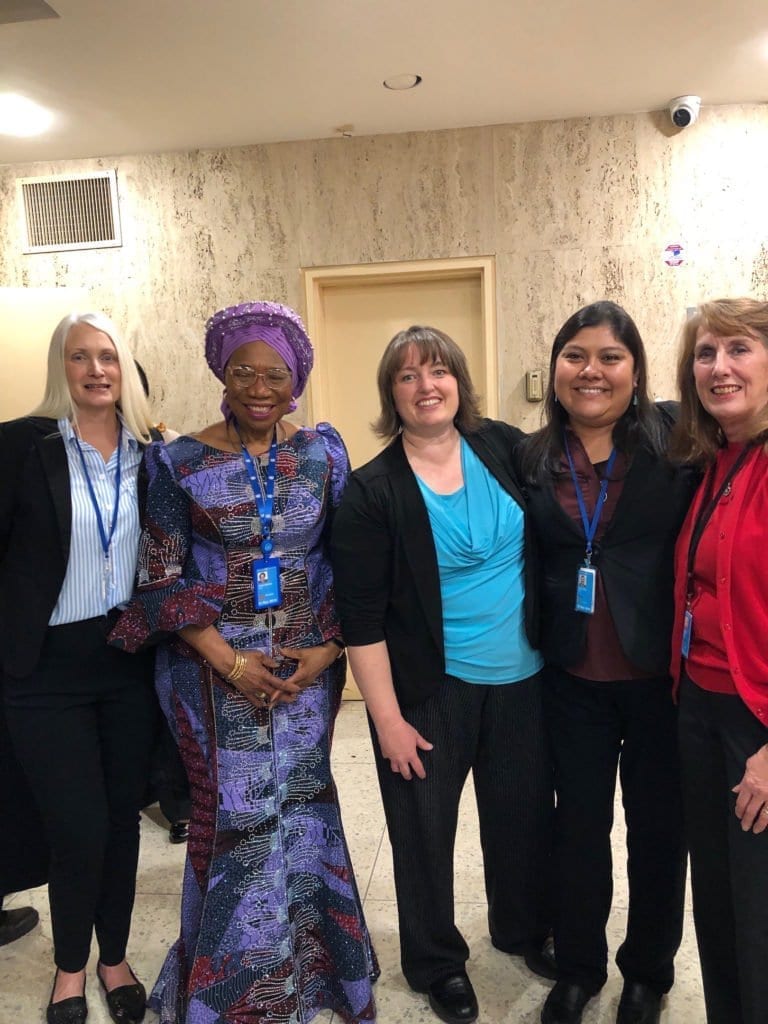 Finally, at the end of the panel presentations the event concluded with a brief question and answer session where multiple questions were asked about how to be happy when a severe trauma, such as the death of a child, which one woman was facing, occurs. There were tears of love as panel members explained how they had made it through similar situations and how powerful it is to turn to God in such times. Another woman asked why WOW doesn't focus on single parents in the presentation. WOW explained that we understand there are many situations that are not ideal, but that we simply didn't have time in the one hour presentation to address all different family dynamics. Discussing the struggles single parents have is a great topic for it's own parallel event. 
As always, there were some angry groups of people who try to oppose any family advocacy that occurs relating to events or the outcome document at the UN. At the WOW event there were a few young women who voiced their disapproval of WOW's lack of LGBT emphasis in our program. We calmly explained that WOW is for all women and doesn't purposefully seek out women based on their sexual choices. These same young women also felt our organization wasn't focused enough on the youth. This was interesting to us, because a special youth group or youth leadership in an organization doesn't necessarily make an organization wiser or better. We pointed out however, that we did have a group of WOW youth at the UN with us in our event even though they weren't on the panel, and it seemed to take the wind out of their sails. These girls also had a hard time with a statement WOW made on a brochure about how it is proven that children are happier and show greater gains when they know both their mother and father.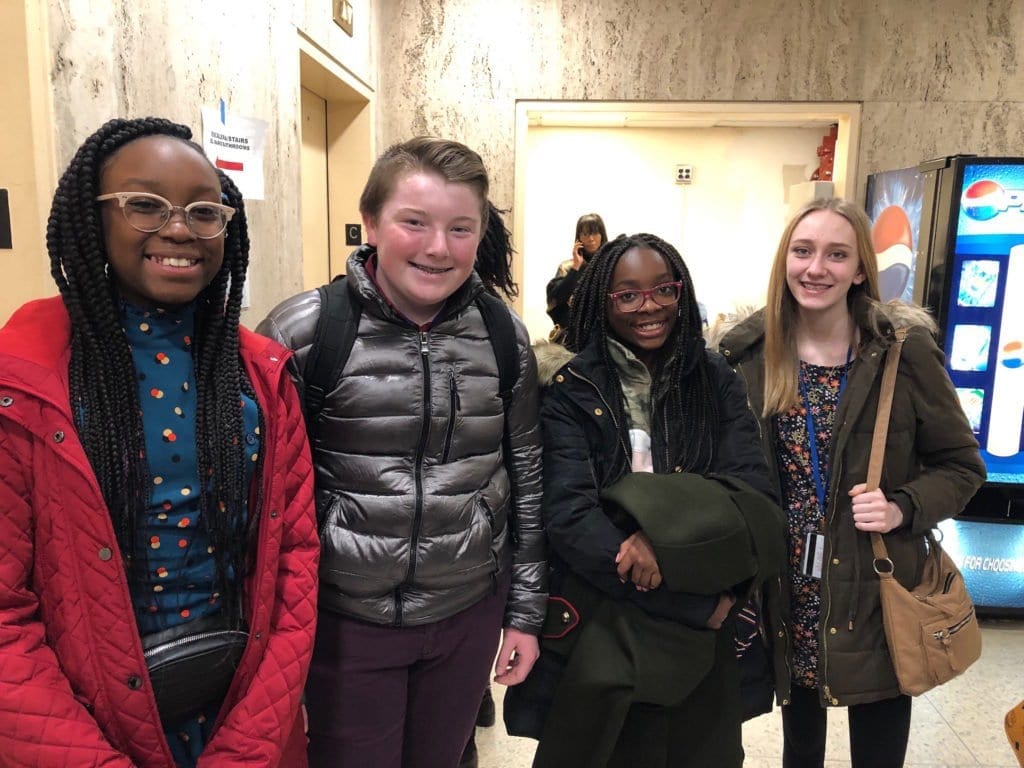 Despite this slight bit of opposition, which seemed to be an effort to look for what we didn't have that they wanted instead of what we did have that was wrong, WOW had a very productive year at CSW. We participated in multiple events through discussion, and did a lot of networking, education, and advocacy work. And, we are already working on our CSW events and plans for next year.
Your donations to WOW help us go to UN conferences and provide free resources for the world leaders we try to help and influence. Thank you for helping us. We couldn't do the work we do without you. Donate how ever much you can spare here. https://worldwideorganizationforwomen.org/product/donate/