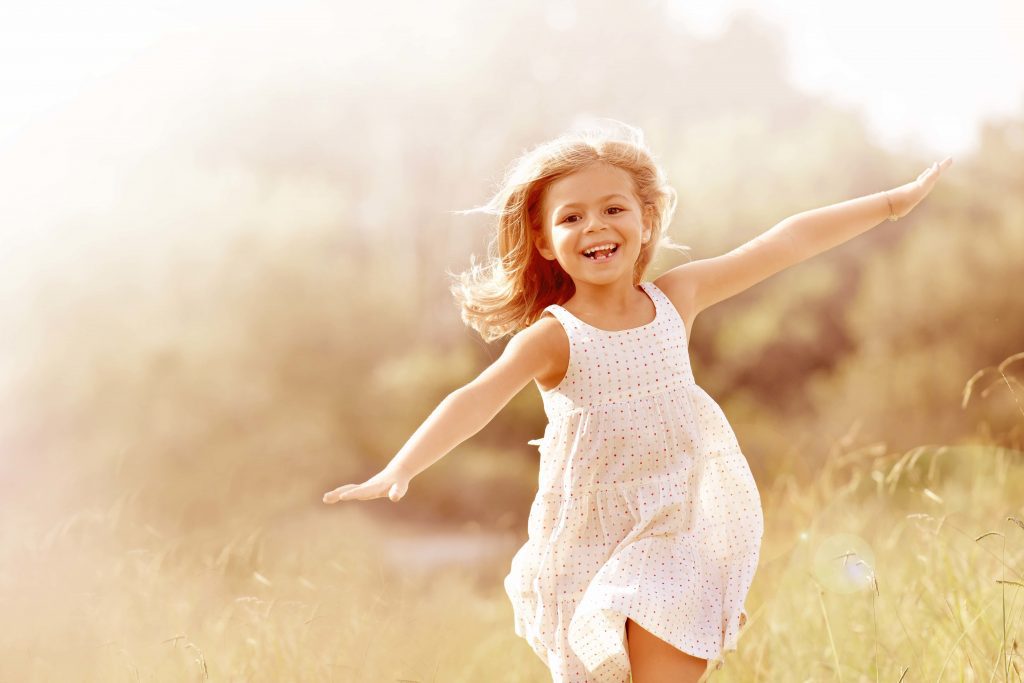 WOW joins in the observance of Easter, or Resurrection Sunday this Holy week with fellow Christians around the globe. Easter is the season of victory, the conquering of death by our risen Lord who affirms our hope in the resurrection of all.
To celebrate, we are sharing two performances from works written by the late 19th century Irish poet, Cecil Francis Alexander. The first work remains a popular Easter hymn, "He is Risen" performed by the Tabernacle Choir. "He is Risen," echoes the words of the angel to those seeking the body of Jesus at an empty tomb. Alexander's verses continue on to exclaim, "Death is conquered, man is free. Christ has won the victory."
The second piece is probably her best-known work today, the poem-hymn, "All Creatures Great & Small" performed by the National Taiwan University Chorus. This work is a tribute to God, the Creator who gifted mankind universally with the beauties of nature. Both hymns celebrate the Divine, who was the great influence in what flowed from Alexander's heart to pen, paper and love of neighbor. However, it took a loving father to provide the nourishment and encouragement of this fertile ground.
Francis or "Fanny" was a timid girl who loved to pen lines of poetry, but in secret. She developed the habit of hiding her private pages under the carpet of her room. Her prolific writings eventually gave themselves away by an obvious bulge in the rug. Her curious father investigated the disfigured carpet and discovered his daughter's hidden treasure. He immediately recognized Fanny's talent and lovingly, desired to encourage her. He constructed a wooden box with a slit on top for her to keep safe her precious work. He also began having her share her verses on Sundays, first with family and then to the occasional visitor, helping Fanny to increase in confidence. Fanny blossomed as a writer due to her father's love and family's encouragement, and by age 25 her work was published and quoted throughout the British Empire.
Fanny's contributions extended beyond her work in the arts, demonstrating the woman of character she would become. She took the proceeds from her work to help construct a school for the deaf and mute in 1846 as well as the Derry Home for Fallen Women. It is said of her that those, "…who knew her best felt that, beautiful as her hymns are, her life was more beautiful still" (Campbell, Hymns and Hymn Makers, 1898).
Fanny's life is an illustration of a few of WOW's 14 Principles in action. The first is Divine Power. Knowing God loves us and has a divine destiny for our lives, brings greater meaning and purpose to many individuals, who work diligently beyond self to contribute positively to society. With a desire to share this truth, Fanny published one of the first hymnals for children, which grew to 69 editions in her lifetime.
WOW's principle #7 emphasizes the importance of fatherhood. The love of an engaged father like Fanny's can and will flow through both daughters and sons to the spreading of greater good. Her story may induce ache into the hearts of some, because of an absent, neglectful or abusive father, but no matter one's circumstance, peace can be found for all who seek their Heavenly Father. Fanny's works are deliberate in leading others to Him.
It was said of Fanny that she was "indefatigable" in her good works. WOW advocates for being our brother and sister's keeper in our principle #11, Service as a means to help strengthen and lift women & family, community, society, and even ourselves. It is through the quiet and not so quiet giving of our lives that truly make, "All things bright and beautiful."
Happy Easter!